Welcome to the Son of Thunder Website
Son of Thunder is the Itinerant Ministry of Ian Clayton

Ian's heart in founding Son of Thunder was to have an avenue to put strategies and keys into believers' hands to enable them to actively participate in the reality of the realms of God's Kingdom and to experience the empowerment of life as the spirit beings we were created to be.

Through insights, equipping, and teaching and with practical biblical tools, Ian brings to reality the accessibility of the realms of Heaven, enabling the release of the potential within each person as a Son of God.
---
MESSAGES FROM IAN
NEW MOBILE APP
THE NEST TRIBE - FLIGHT SCHOOL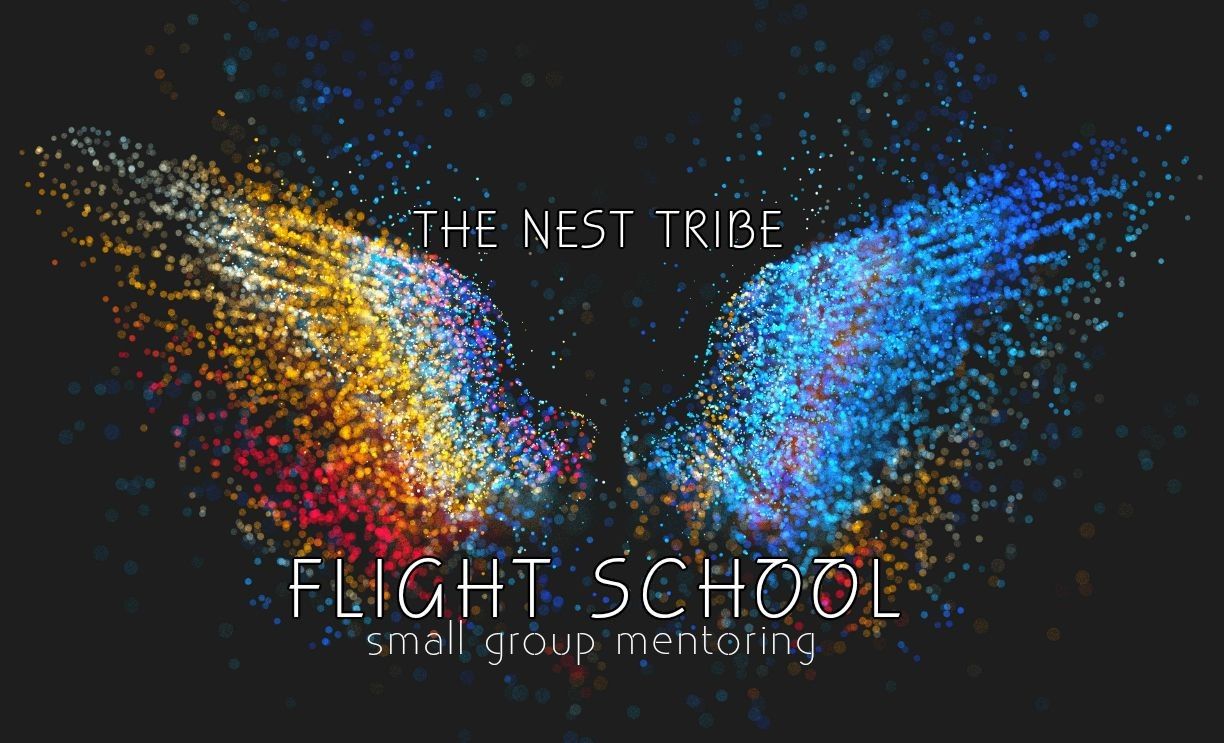 The recent round table on the upcoming Nest Flight School, is now available to watch free of charge.
CLICK HERE FOR THE FLIGHT SCHOOL ROUND TABLE VIDEO
VISIT THE FOUNDATION NEST WEBSITE FOR MORE INFO
---
New Teaching Media Available
---
Livestream Events
CLICK HERE FOR REGISTRATION DETAILS
The OFBA Unlocking Your Business Scroll Live Zoom Conference
Early Bird offer $65:
Conference tickets, including complimentary membership of Our Father's Business Alliance, is set at $85, but early bird purchase will bring it down to $65 during April.
To get your ticket, go to: www.OFBA.net

This 2-day conference schedule will be June 18th-19th at 12-6 pm PT, 3-9 pm ET, 8pm-2am UK, 9pm-3am EU & South Africa (June 19th & 20th at 3-9am Singapore, 5-11am Melbourne, 7am-1pm New Zealand)
Live Q&A as well as speaking sessions on both days from:
Ian Clayton - Spiritual Keys of Business.
Mark & Kate Wilburn - Kingdom Finance & Stock Market Trading Principles
Steve & Pam VandenBulck - Mastering Mindsets
Matthew Nagy - Doing Business Authentically from Union with God
---
PATREON
CLICK HERE FOR DETAILS ON BECOMING A PATREON
---
---
---